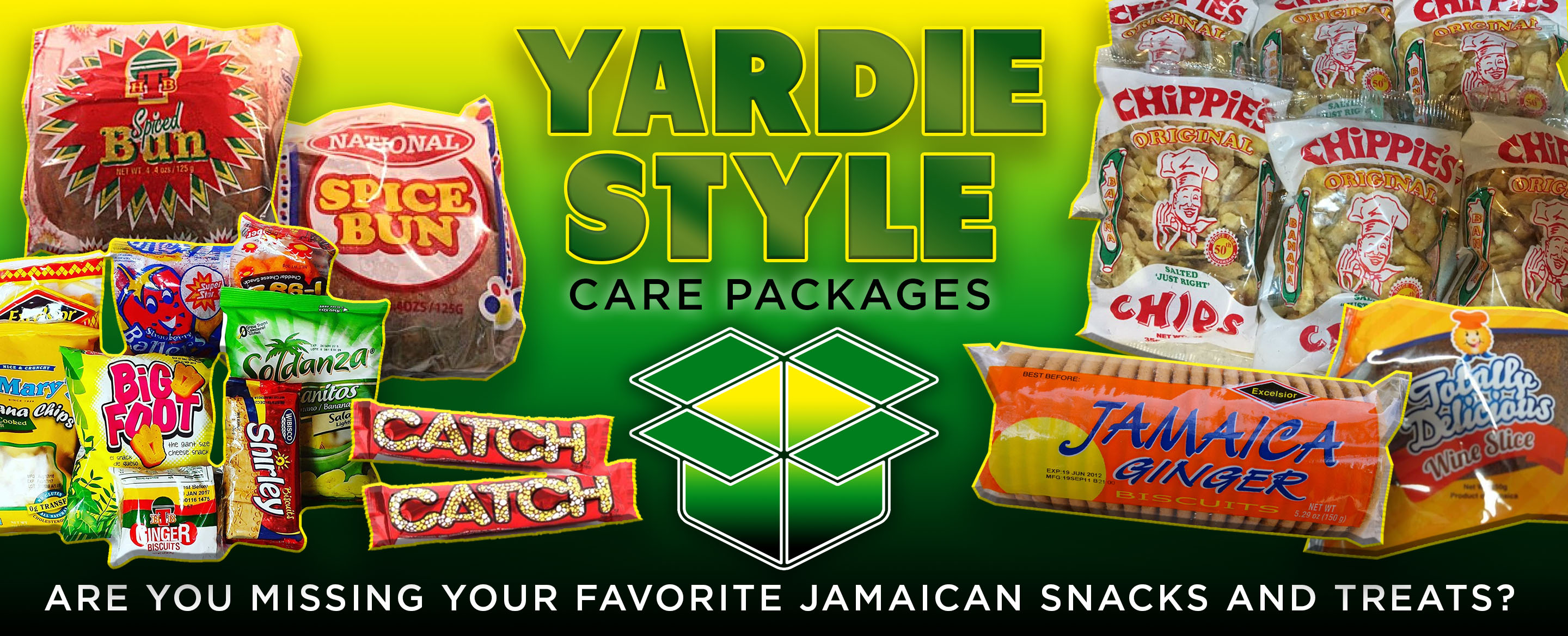 Here at Yardie Style Care Packages we are satisfying Jamaicans needs who are living abroad with their favorite wide range of Jamaican products from well-known and trusted brands. And for persons who don't get to come home frequently to get their Irie Jamaican snacks, treats, and products.  So, here am I!  Yardie Style Care Packages.
Thanks for stopping at our shop!
Cheers!
We ship worldwide!
Free shipping on all our Care Packages ($50 or over) going to the United States and Canada.
Sonia Wilson (Founder)